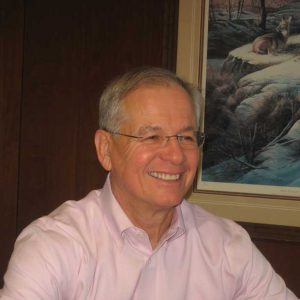 Mike Shelton
Birchwood Laboratories
President and CEO
Mike has been a valuable fixture at Birchwood Laboratories since 1992. Over the course of his tenure, Mike has filled the position of Director of Operations, Vice President of Operations, President and COO and currently, President and CEO. Prior to Birchwood Laboratories, career accomplishments include: LecTec Corporation, Marker Laboratories, Immuno Nuclear Corp. and Genetic Laboratories. A native of Pine Island, Minnesota, Mike's educational highlights consist of: St Cloud State University, University of Minnesota and University of Michigan Ann Abor. While away from the office, Mike enjoys hunting with his wife and sons, polishing his culinary skills and spending time at his historic Dodge County Minnesota Farm.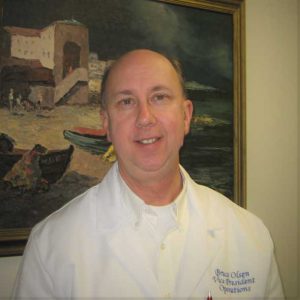 Bruce Olsen
Birchwood Laboratories
Chief Operations Officer
Bruce began his career at Birchwood Laboratories in 1997 as a Shipping and Receiving Associate. Other positions held have been Buyer, Senior Buyer, Purchasing Manager, Operations Manager, Director of Operations and currently, Vice President of Operations. Previous career paths were in the restaurant and hospitality field including a rather diverse manufacturing background. Raised in the Northfield/Dennison area of MN, Bruce enjoys many outside interests, traveling with his wife, spending time with his 2 sons and 3 grandchildren, and also playing golf.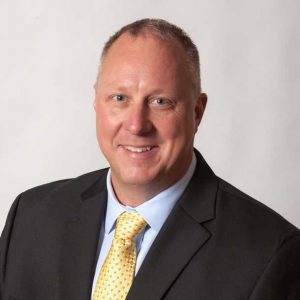 Shawn Nahan
Birchwood Contract Manufacturing
General Manager
Shawn has worked with the Birchwood team since July of 1996. During that time, he was circumnavigating 3 of our 4 divisions (Birchwood Casey Sporting Goods, Birchwood Medical Products and Birchwood Contract Manufacturing). By working in 3 diverse industries, it has provided him with the knowledge and capability to bring his clients dreams to life. Before coming to Birchwood, Shawn attended the University of St. Thomas and earned a B. S. Degree with a Minor in Communications. He started his employment career with the Minnesota Twins and then at First Bank (now US Bank). Outside of work, Shawn enjoys coaching his 3 sons in baseball and hockey, traveling, working out and also playing hockey.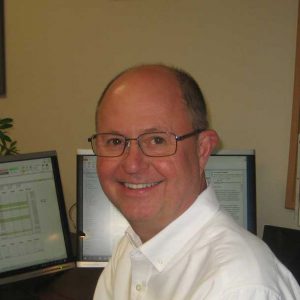 Patrick Joas
Birchwood Laboratories Medical Division
General Manager
Patrick landed at Birchwood Laboratories in February 2010 and has found his niche in the Medical Division. With a strong background in Retail Sales/Project Management (Designer Depot), Sales Representative (The Warner Co.), Office Management & Operations (Meier Sales Co.), along with a B.S. Degree in Business Administration from Mount Senario College, makes the position of General Manager for the Medical Division a perfect fit. Outside of work Interests include outdoor activities, biking, theater and travel.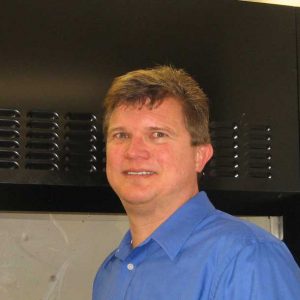 Travis Siverson
Birchwood Laboratories
Vice President of Regulatory Affairs & Quality Assurance
Travis started at Birchwood in December 1998. During his time at Birchwood, he performed quality/regulatory responsibilities as Quality Assurance Engineer, Quality Assurance Manager, RA/QA Manager and currently as Director of Regulatory Affairs/Quality Assurance. He has over 25 years of quality system and regulatory experience including the manufacturing/testing of drugs, medical devices, cosmetics, food and other regulated products with previous quality assurance work with Lifecore Biomedical. Travis grew up in Hendricks, MN and attended North Dakota State University receiving a Degree in Microbiology with a Minor in Biotechnology. Away from the office, he enjoys spending time with his wife and two boys, golf, basketball and volunteering with youth sports and the Boy Scouts of America.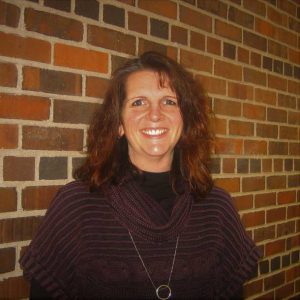 Amy Shero
Birchwood Laboratories
Director of Human Resources
Amy came to Birchwood Laboratories in June of 2004 as the Human Resources Manager. Amy has a Bachelor's of Business Administration Degree from the University of Wisconsin-Eau Claire with an emphasis in Human Resources Management. The Human Resources Department strives to provide Birchwood employees with a positive and safe work environment with competitive compensation and benefits. Outside of work interests revolve around spending time with her husband and two daughters. Much time is spent in a basketball gym, volleyball gym or on the softball field.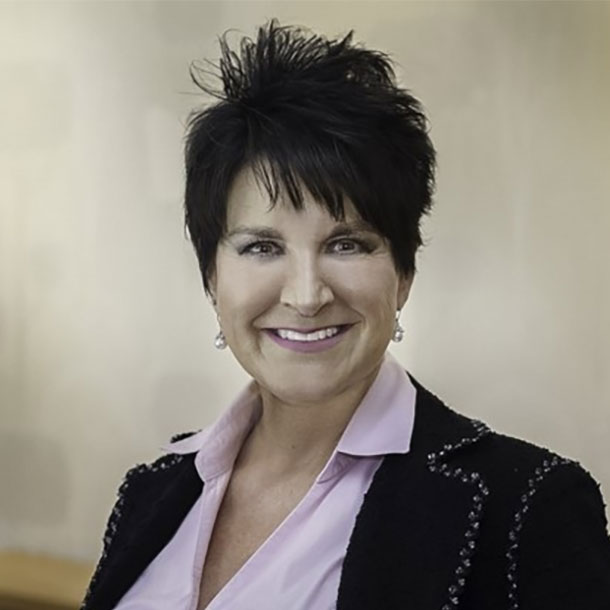 Rachele Hockert
Birchwood Laboratories
Director of Information Technology
Rachele joined the Birchwood team in January 2021. She comes to us with an extensive background in technology, proven ability to lead and manage projects, and a positive IT leadership style. Rachele was born and raised in California. She graduated from Coleman University, and attended San Diego State University, majoring in Computer Science. Rachele is very social and enjoys many activities. Her favorites are golf, cooking, gardening, and spending time with her family, dogs, and friends.